Favorite Shots (Scroll down)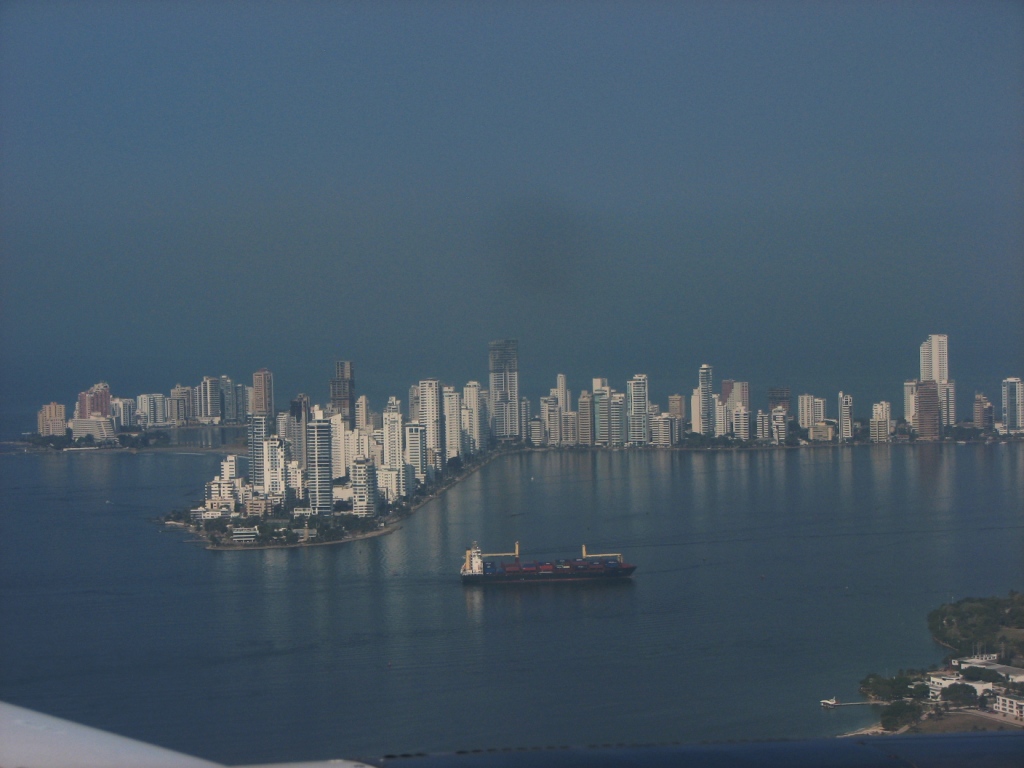 Boca Grande, flying into Cartagena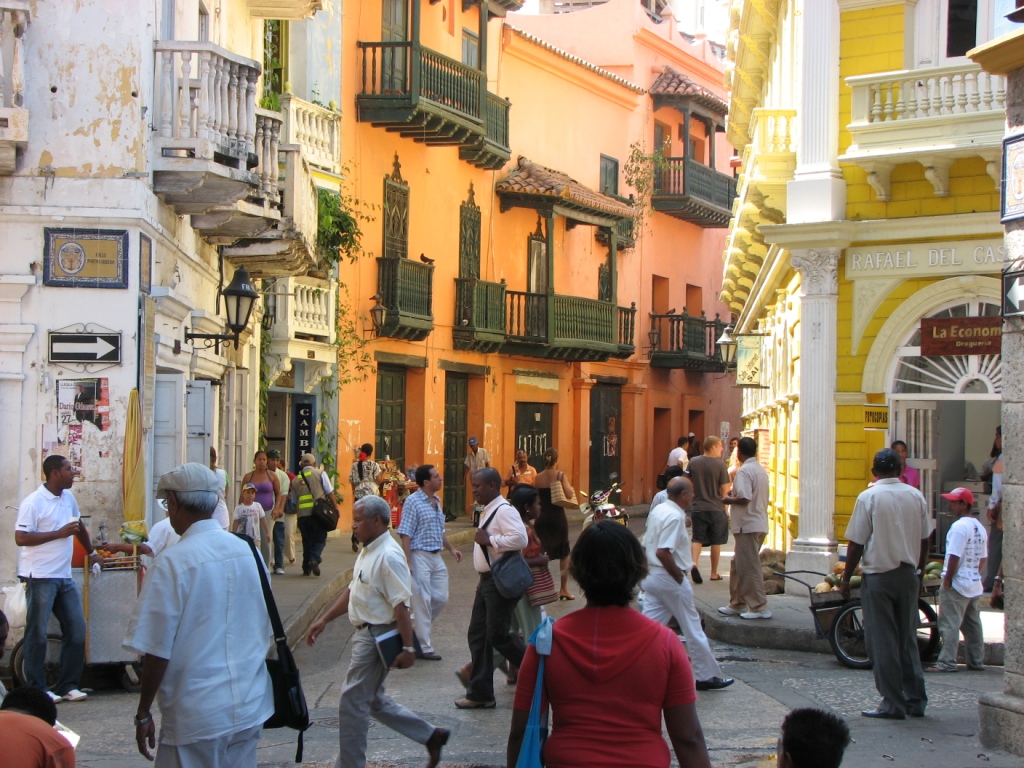 Bustling Cartagena street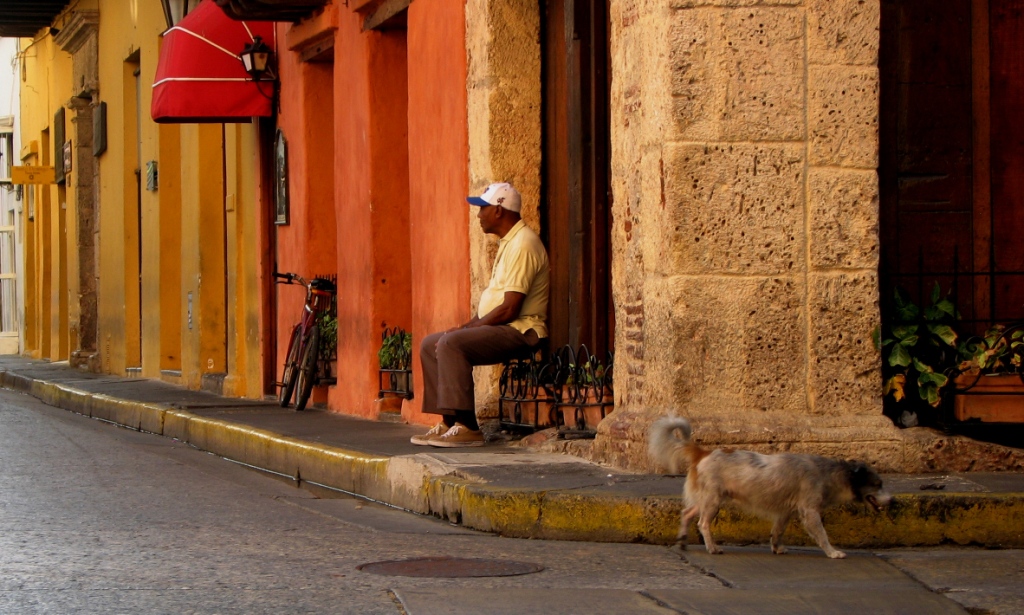 Slow day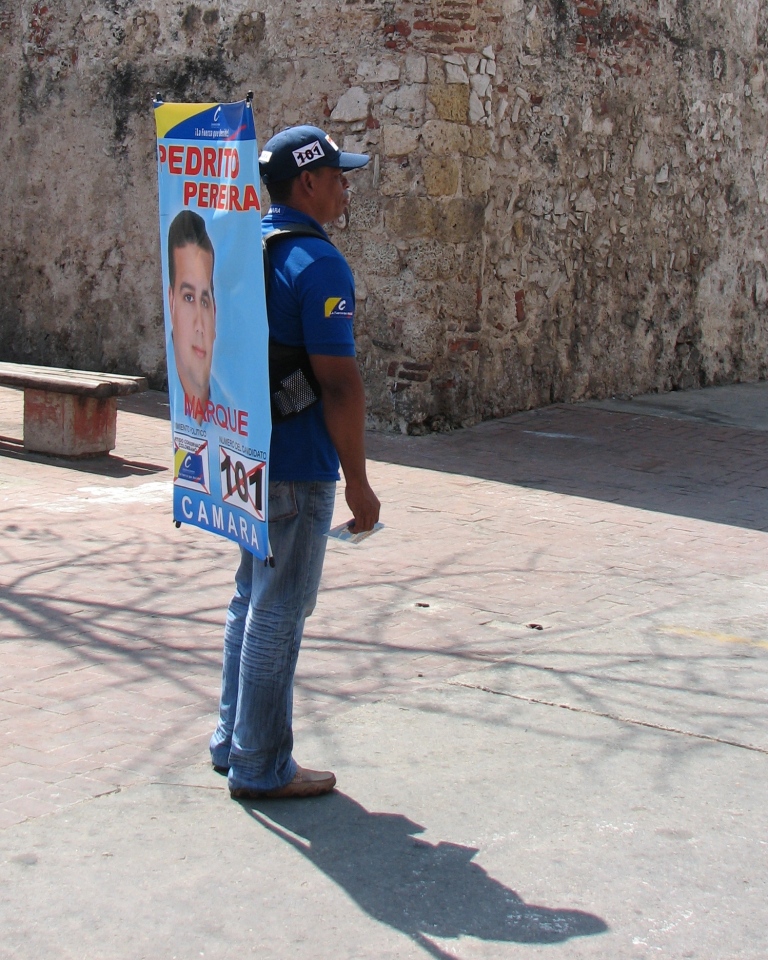 Vote for Pedrito!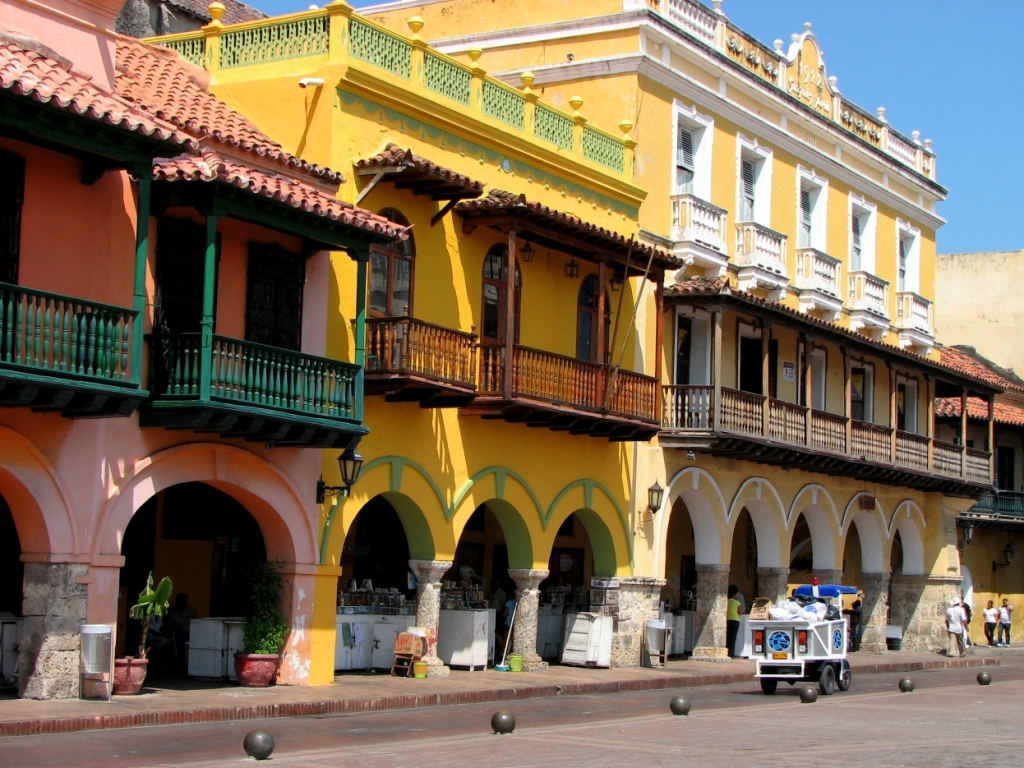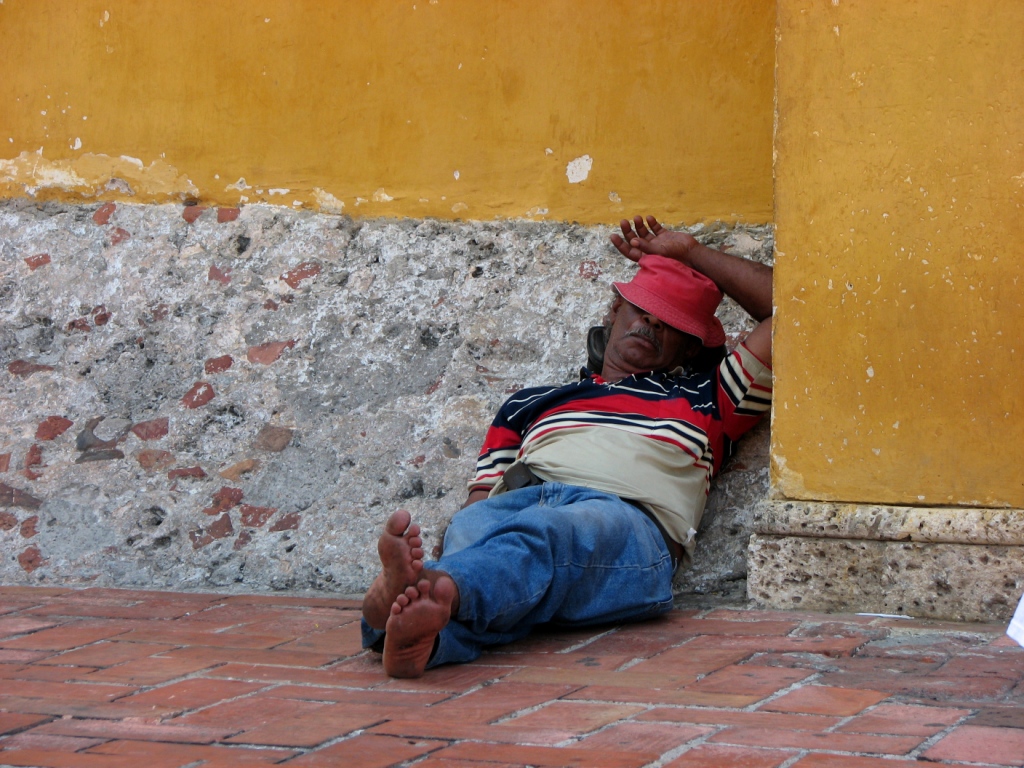 Long day. People in Bogota stereotype people on the coast as being like...well, this guy.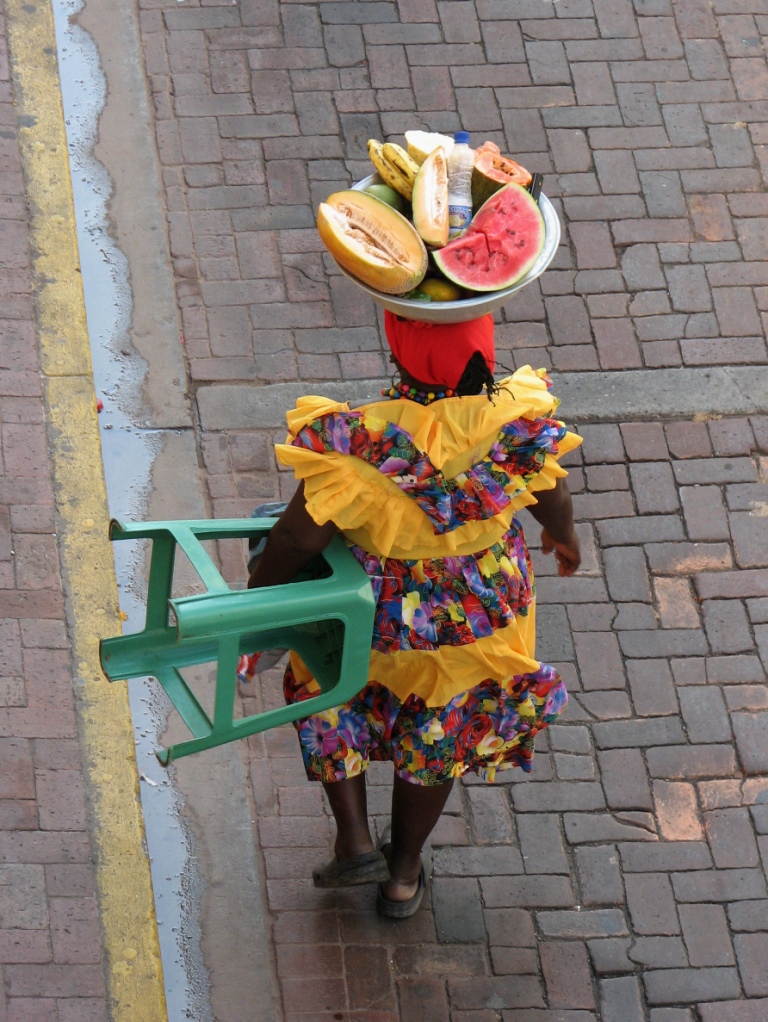 Fruit vendor, in the requisite uniform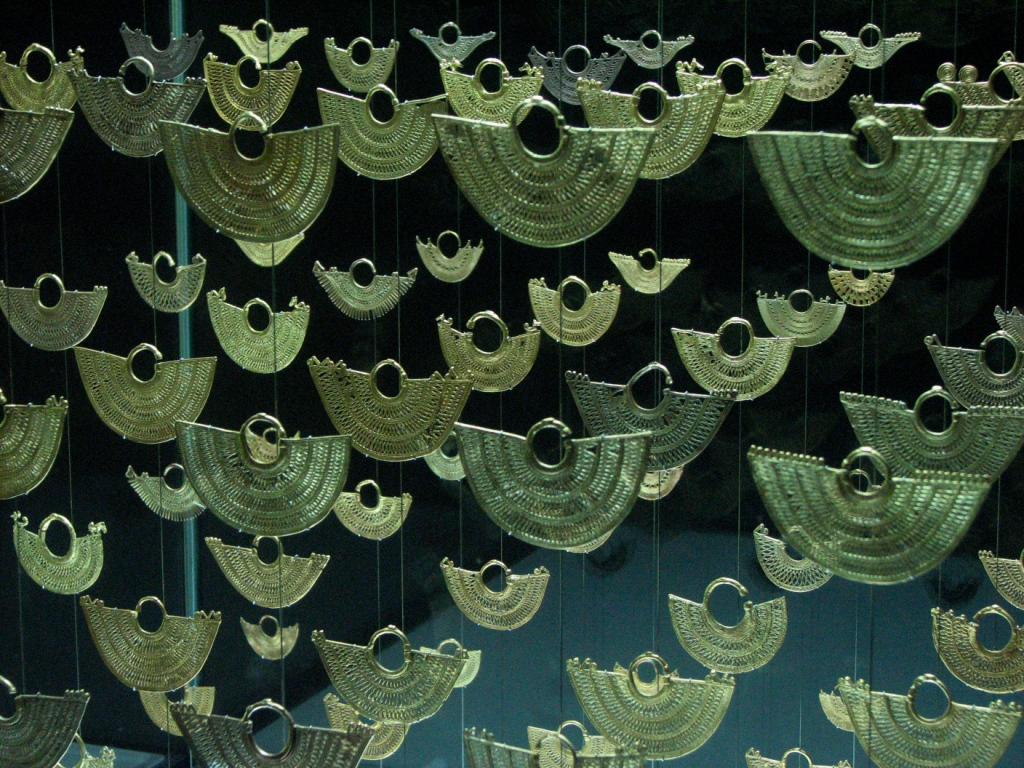 In the gold museum, Cartagena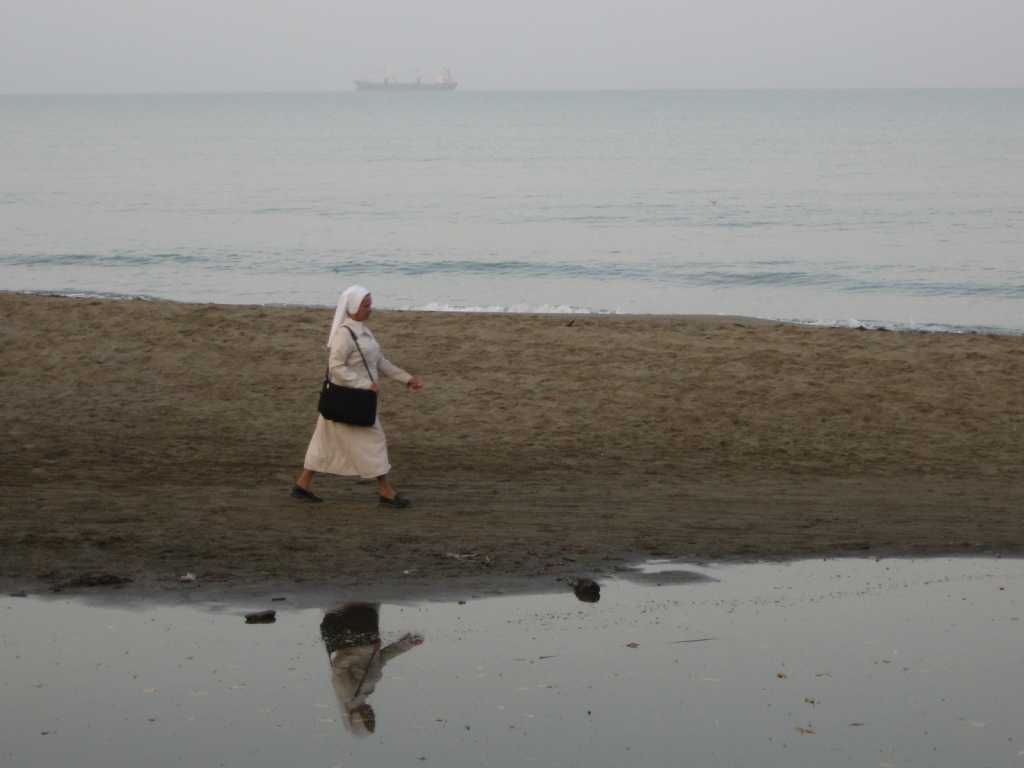 Commuting in Tolu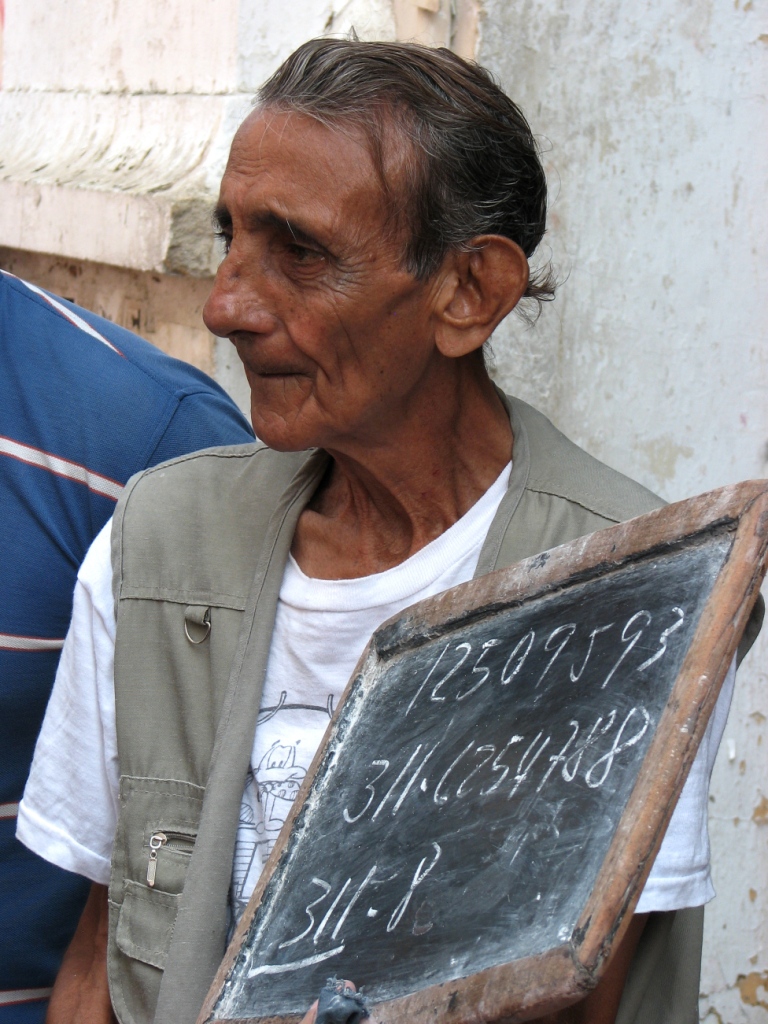 Street mathematician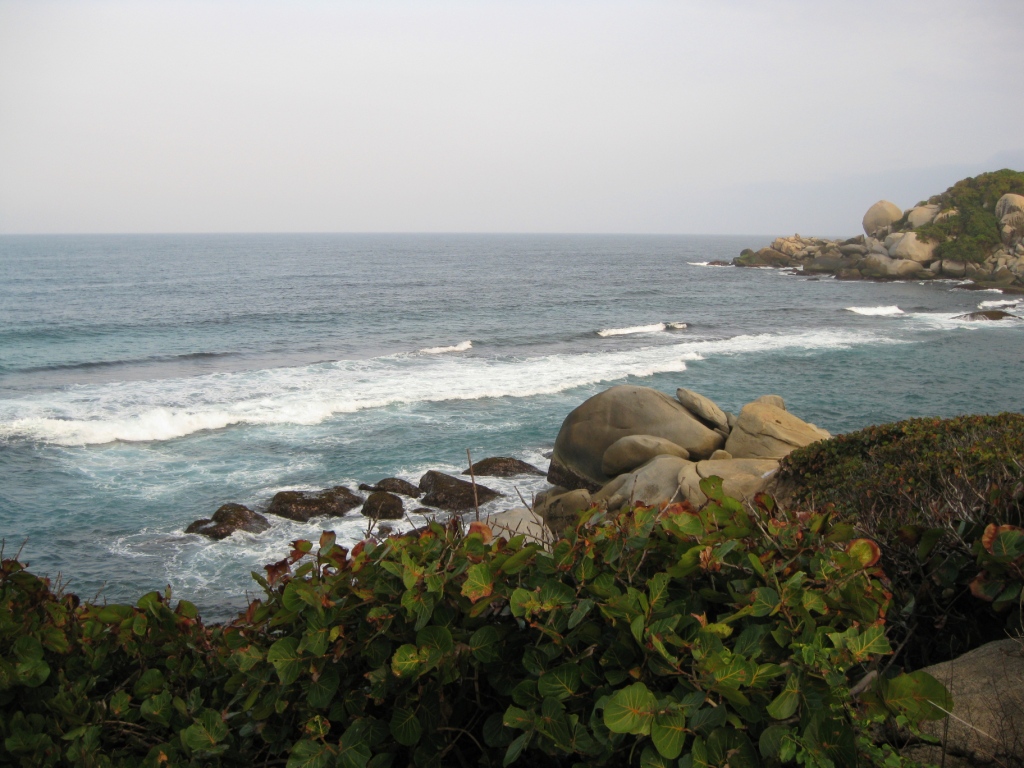 Coastline in Tayrona National Park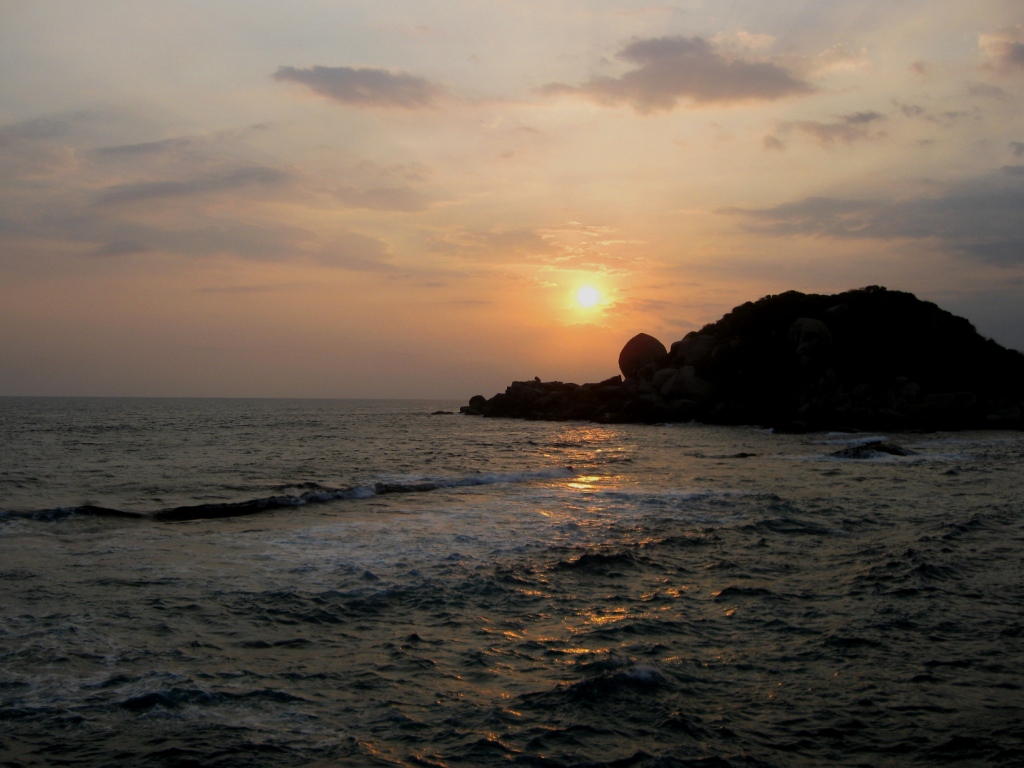 Tayrona Park sunrise. The Colts had lost in the Superbowl the night before, but surprisingly the sun still rose.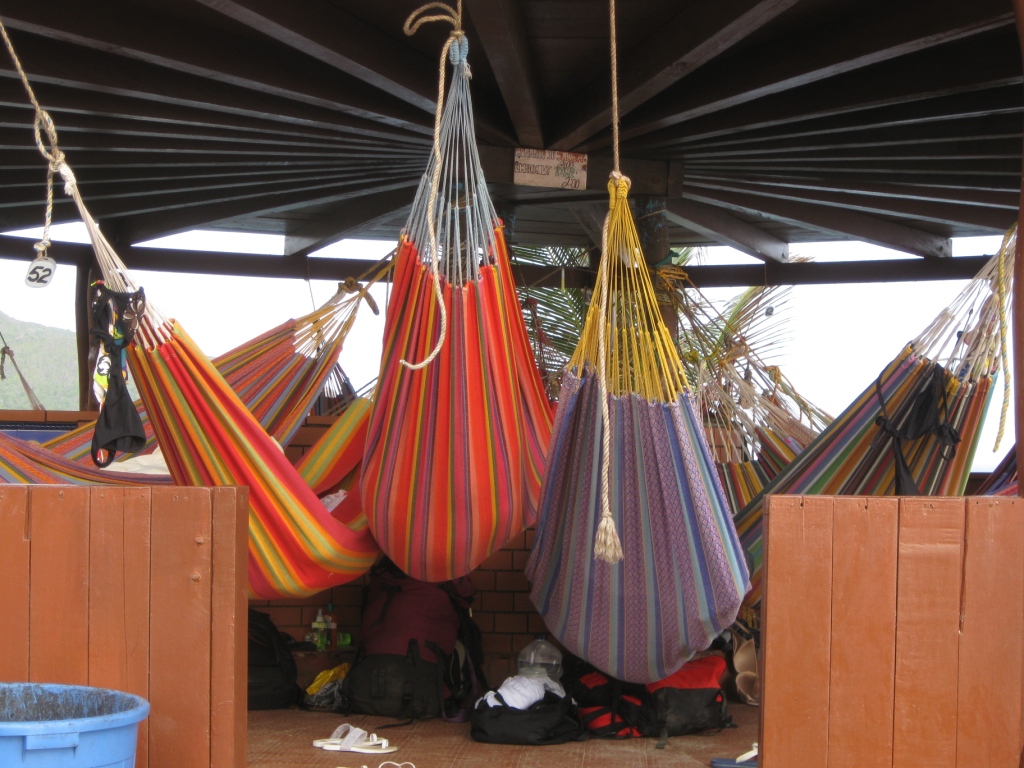 Fully laden hammocks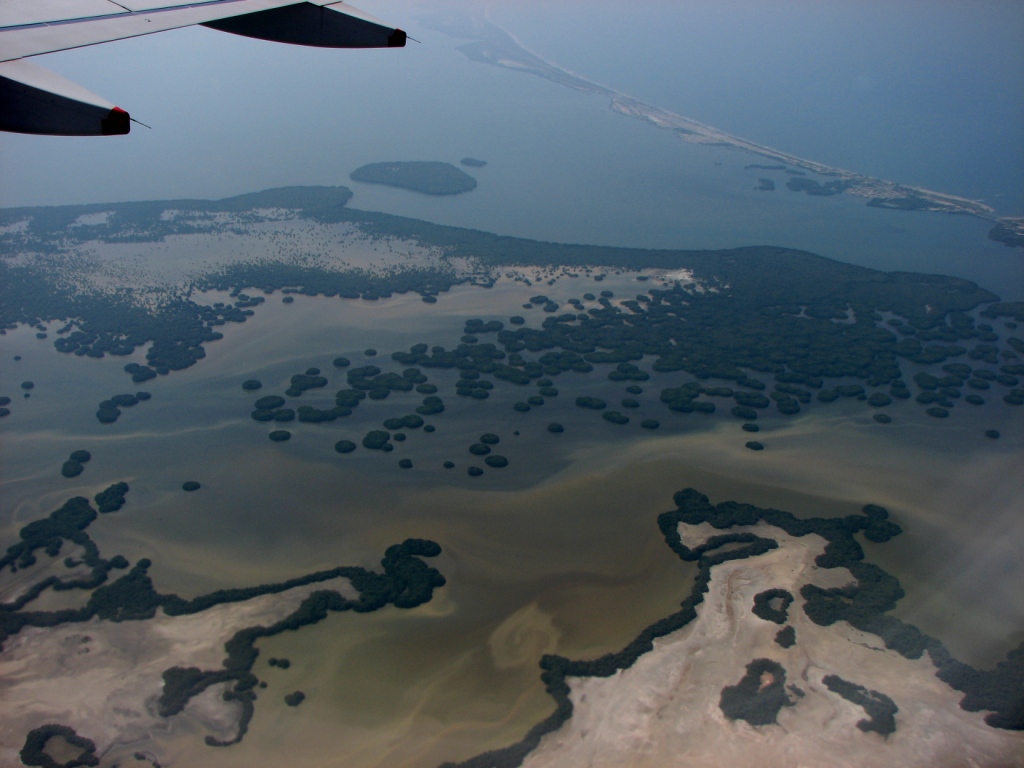 Flight view, heading back to Bogota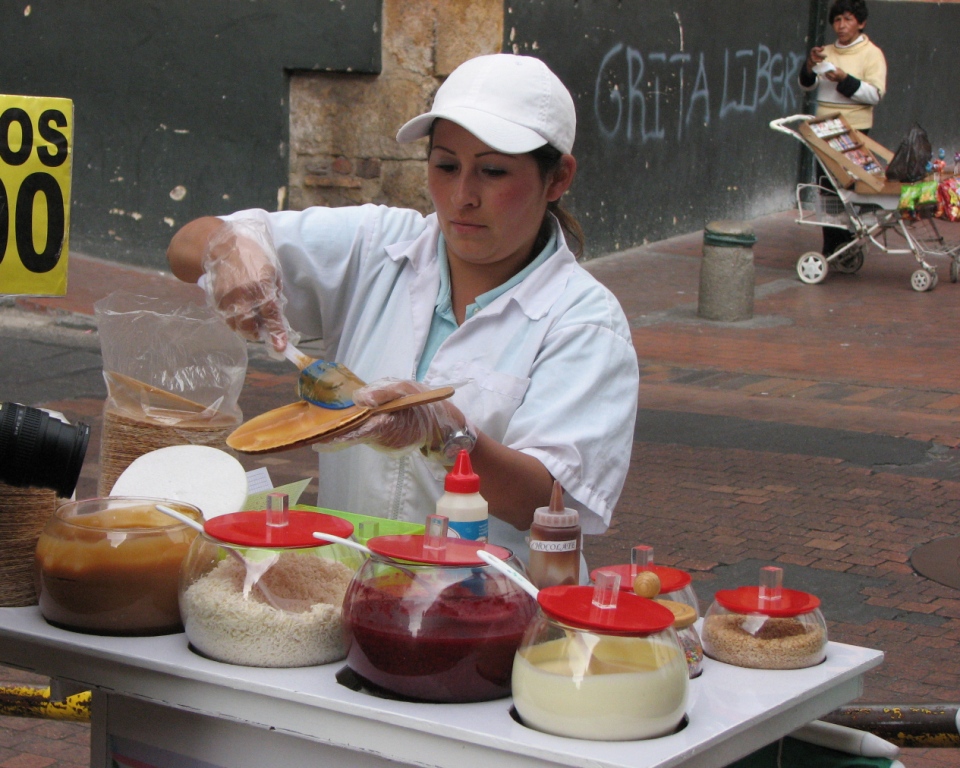 Street vendor, Bogota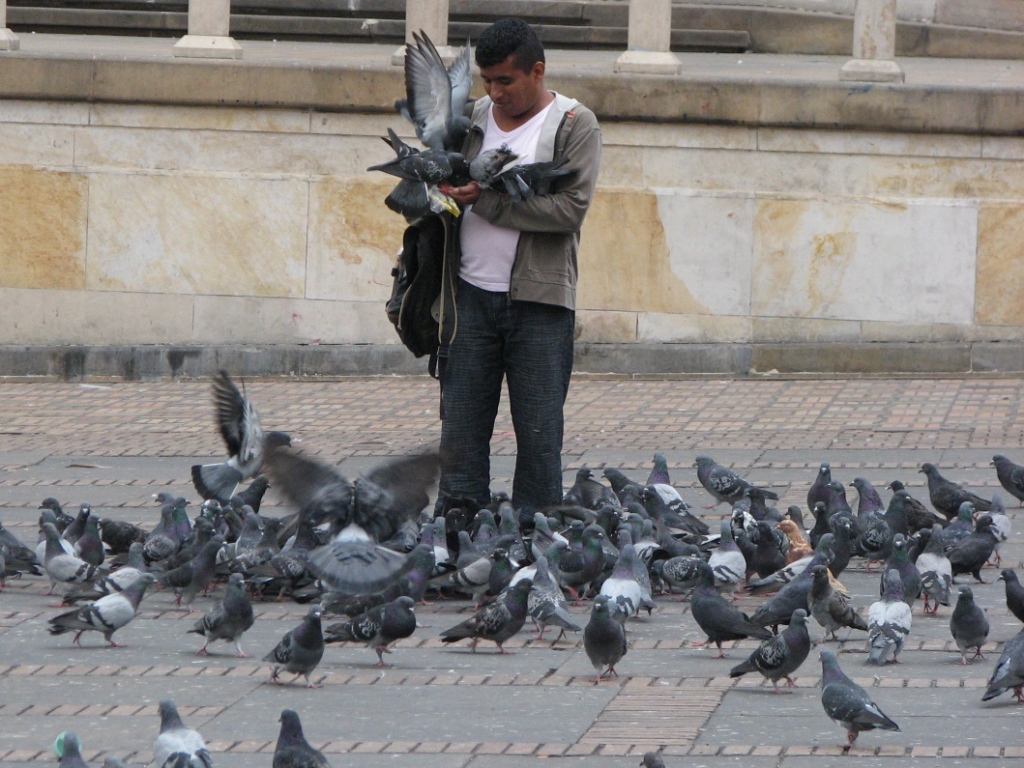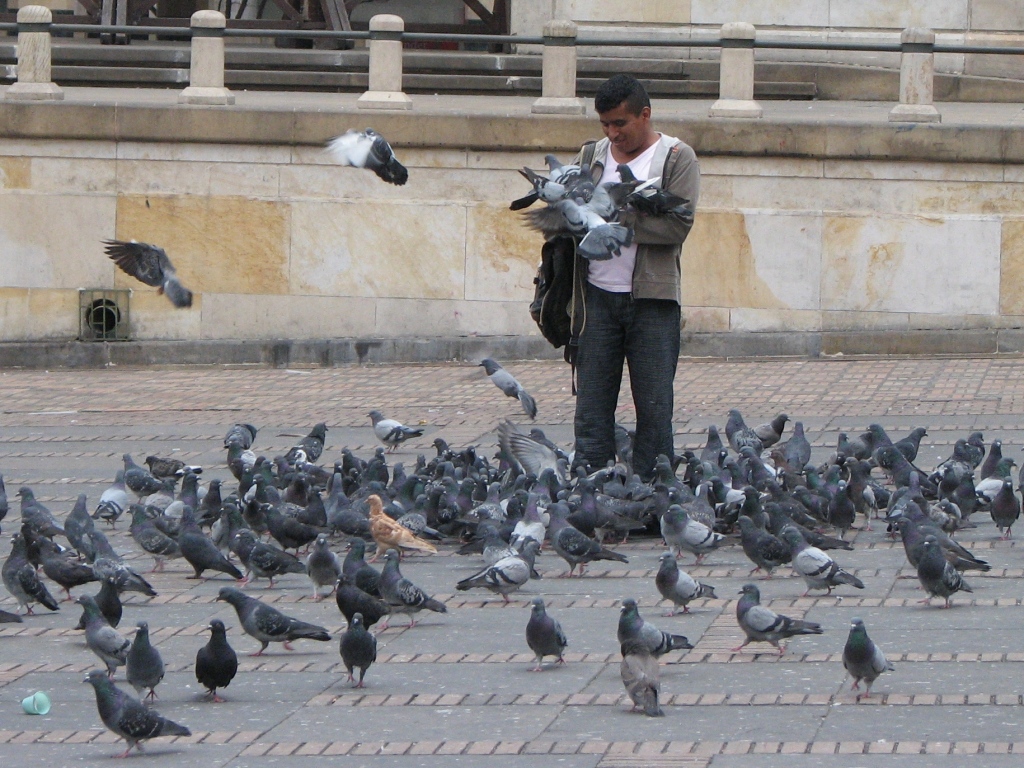 Pigeon-feeding Hugo Chavez look-alike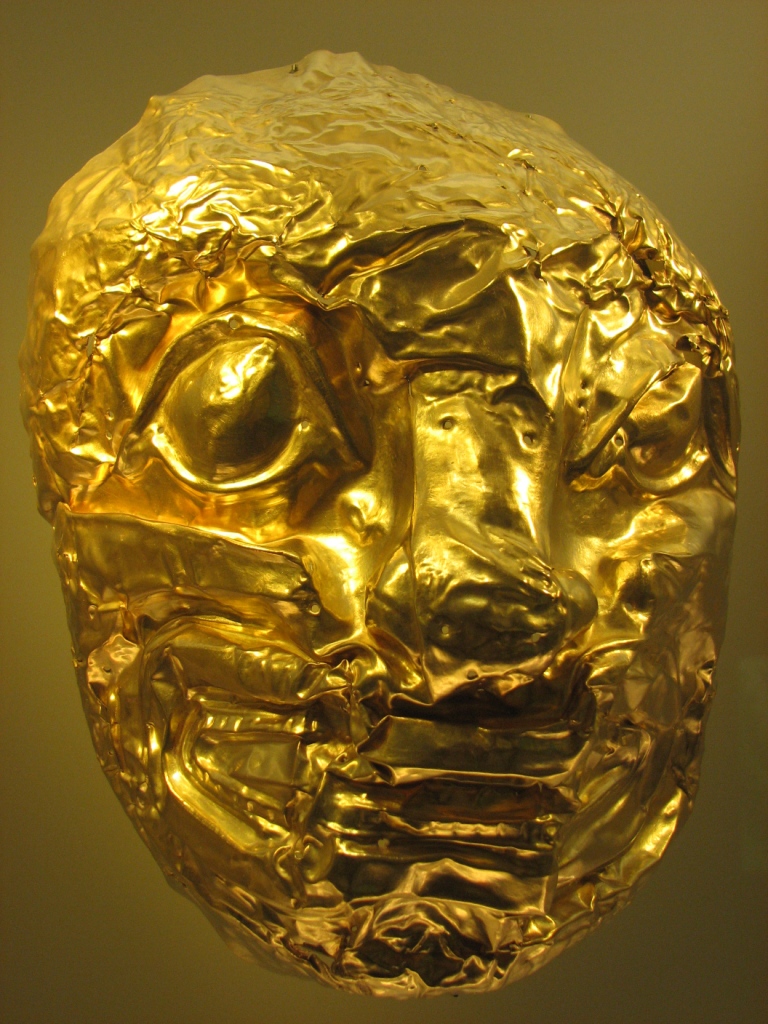 Bogota Gold Museum
Return to Colombia Top